We provide best-quality teacher stamps at affordable prices.
Juffrou 911 Stempels is part of the well known Juffrou 911 spesifically established to cater for all your teacher stamp requirements.
Simply find the stamp you are looking for in our ever growing online store, customise it to your needs and place your order.
Because we aim to customise our stamps for you, production only starts once we have received your order and payment which takes 2 weeks
WE CATER FOR ALL YOU TEACHER STAMP REQUIREMENTS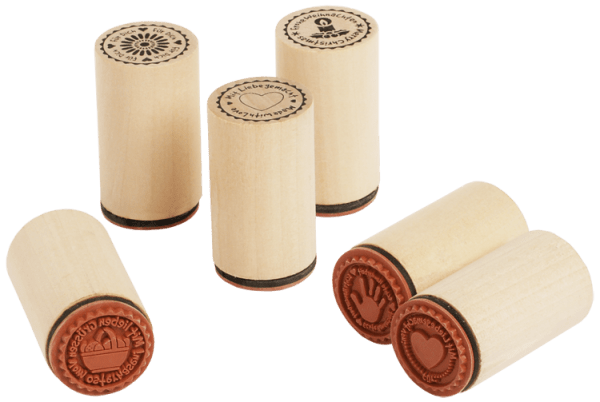 GET YOUR DELIVERED TO YOUR DOOR!